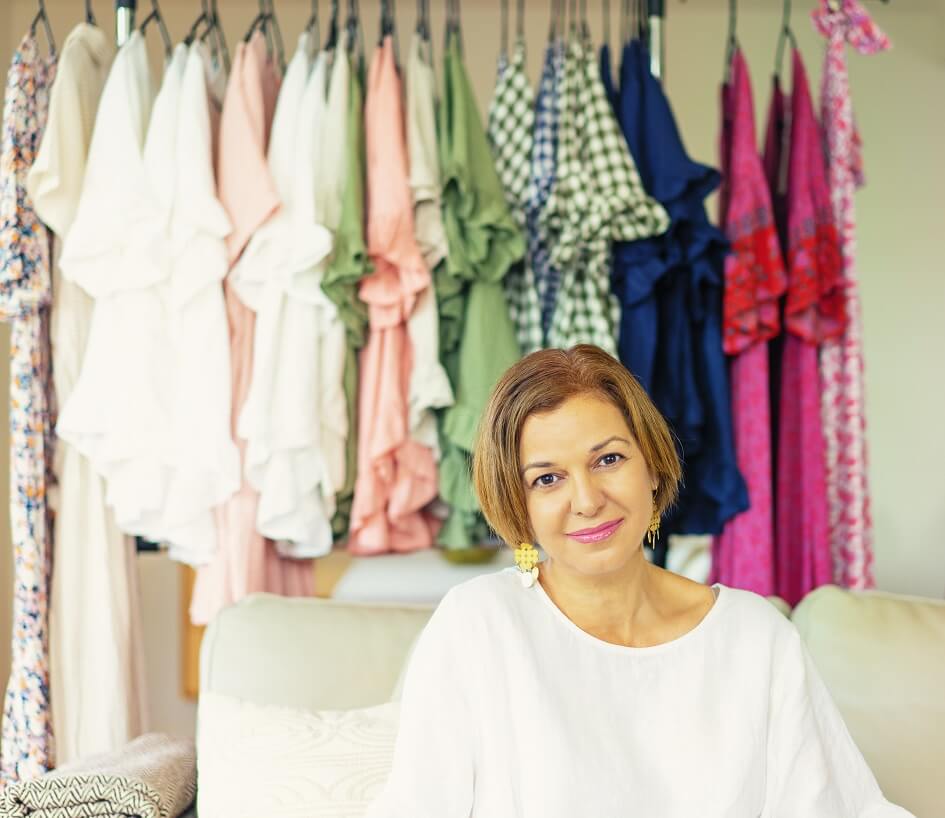 Here at Modella Clothing Australia, our aim is to provide a gorgeous range of online women's clothing and accessories that make our customers look and feel fabulous.
Love your fashion choices
Our carefully selected collection of fashion covers every occasion. And is designed for the Modella woman who loves comfortable, classic designs with a touch of boho-chic styling. Every single piece from the online store has been specially chosen for something we love. It could be the gorgeous fabric, interesting design, classic styling or it's simply a great basic. And we're working hard on extending our Australian-made collection, as we love to support local designers and artisan creators.
The labels
Choose from popular Australian and international brands. Our local clothing range features styles from innovative labels like San Jose, Sassy Duck and Tanee Clothing. And If you love divine, handmade jewellery, check out the delightful range of accessories by Brisbane-based Knotting Naked. And for your fashion-forward and luxe options, view the awesome collections by global brands MINKPINK and GDS.
Support small
Modella is a family-run business owned and managed by myself (Krys) with the valued support from other small biz operators. It's the little heart incorporated into the Modella Clothing logo that represents the core values and ethos. We want every customer to love their entire Modella experience. And providing exceptional customer service is central to everything we do.
Personal service
When you ring our contact number, you'll speak directly with me (Krys). And delighting you at every stage of your Modella experience is the aim. From easy website navigation, quick resolution of queries and fast delivery. And we love to surprise with something unexpected, so look out for your bonus gift with every purchase!
Your fashion choices should make you feel amazing and look sensational. So if you're looking to buy women's clothing online, add Modella Clothing Australia to your shopping list. We would love our online boutique to provide you with lots of awesome and affordable clothing and styling options. Happy shopping!
Krys and the Modella Team